Hello there,
Yesterday I posted my first craft challenge on my Insta page (in case you're interested you can check it out here)
Continuing in the same vein, I tried my hand at watercolors today. Simple you say, yet for me getting back to crafting after 2 months seems a long time to be away. Due to all the Covid-19 lockdowns and daily life taking over like a dragon rearing its head and breathing fire all the time, I hadn't prioritized myself and thus this sorry story ends…hopefully!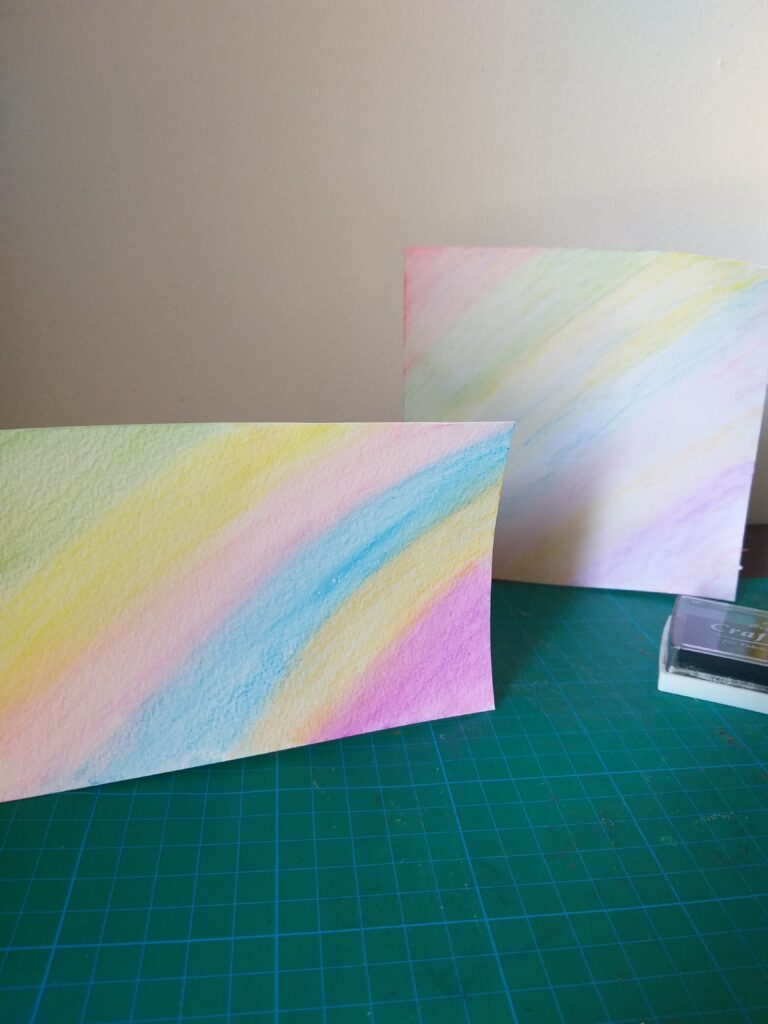 Just to distinguish between the 2 papers I colored on, the Winston Newton notecards held up better than any normal chart paper. Also, I was testing them with the Daiso watercolor pencils which I had bought on a whim for just such an occasion.
As the Newton cards held up better, I went a step further and stamped down a sentiment using the Fiskars "Make a wish" stamp set I'd bought earlier. They're quite fun! I think I might just play with them some more.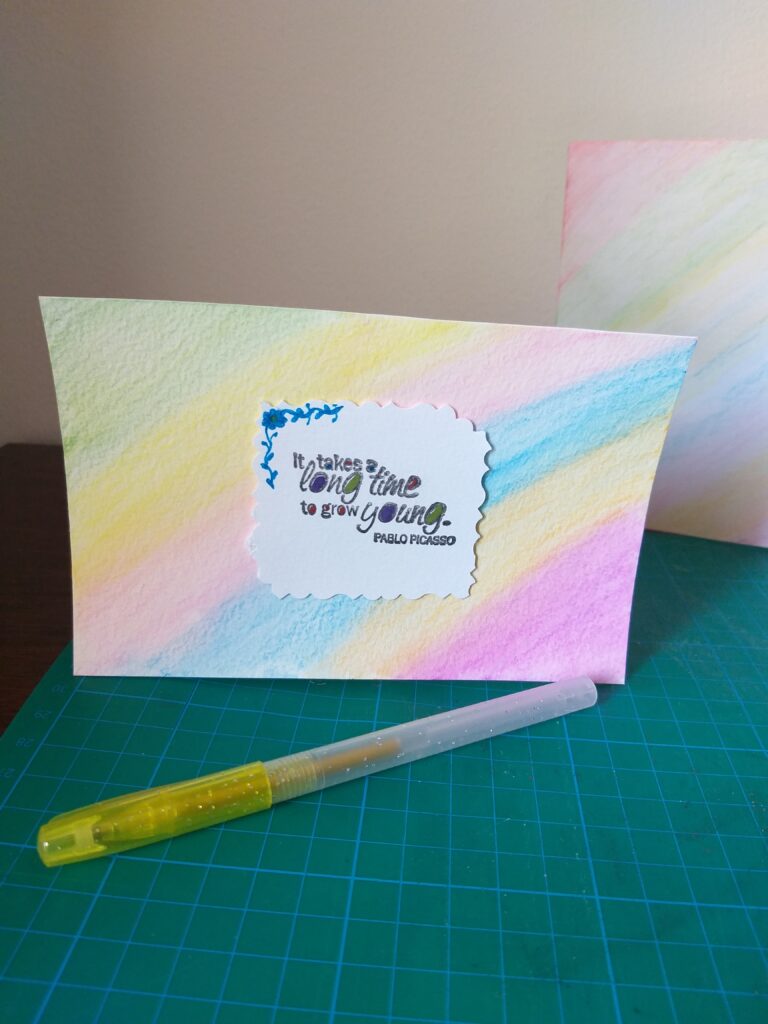 I've linked in all the things I used, if there are any I missed do let me know in the comments below.
See you soon!
Kind regards,
The Crafty Advocate