Hello there,
I hope to keep this post short, sweet and to the point. So if you've been following me so far, I am doing a craft challenge for myself and well today is just day 93, the #lifechallenge has been keeping me busy offline!
Here is the card I did today.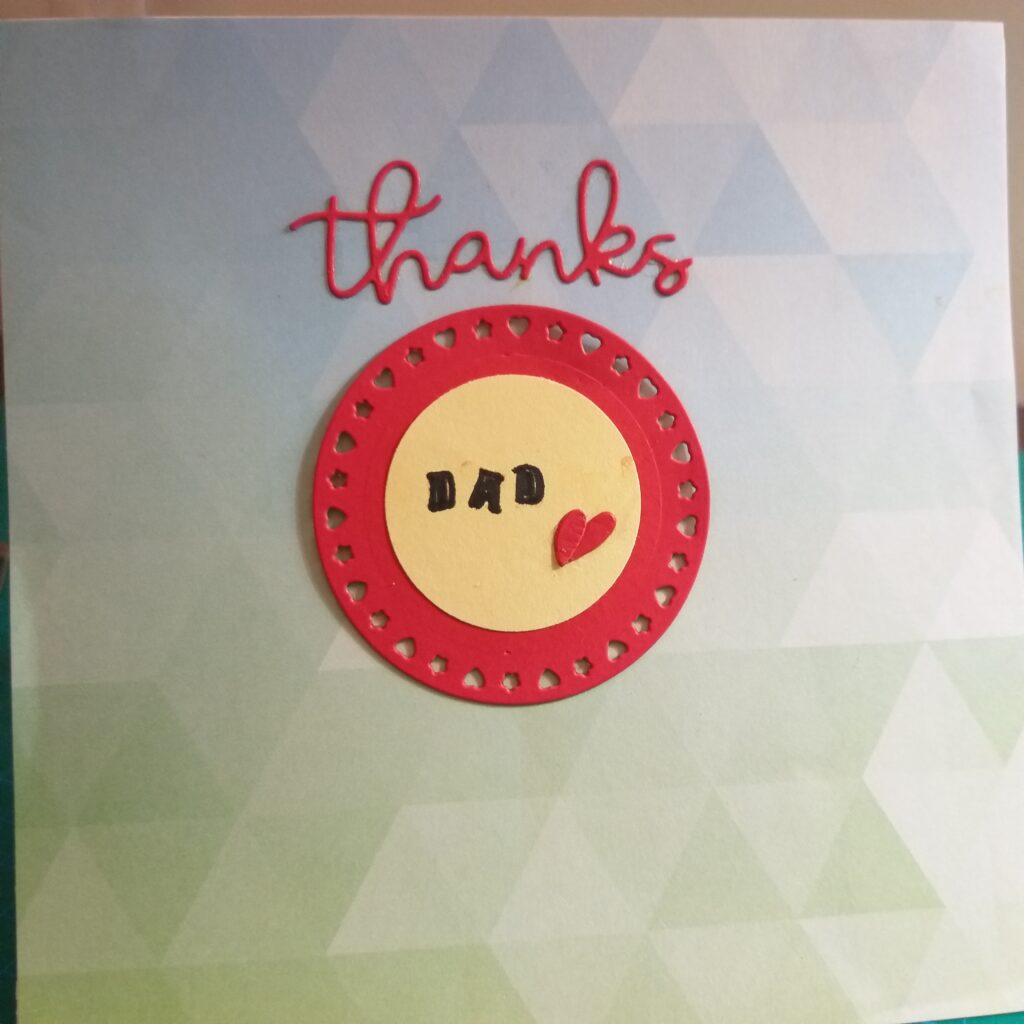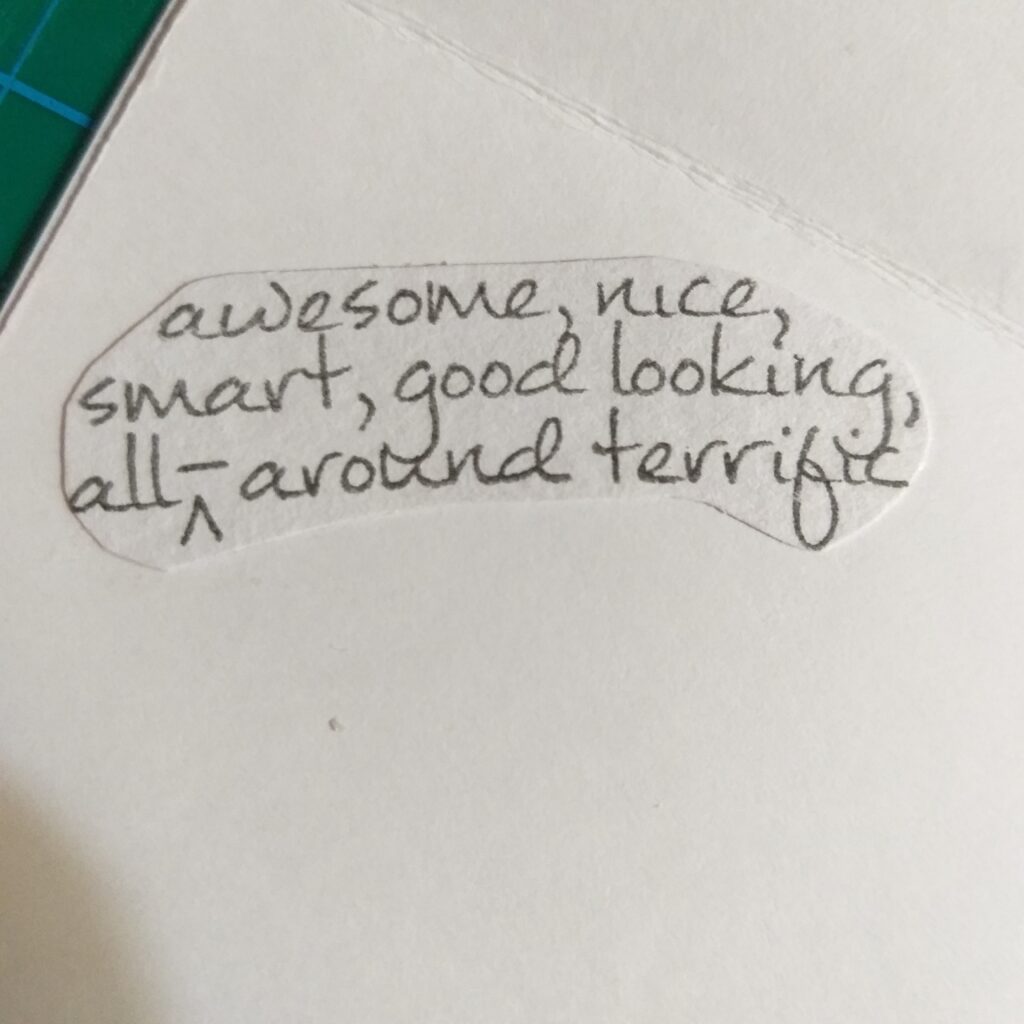 It is a bit plain I know. I used some lovely card papers which I had, when I recollect the name I'll put it down here. I used some of my thin lit dies for the word and the base circle which I die-cut in red cardstock. I then punched a yellow cardstock circle out and stamped down the letters dad on them. The little heart was made from leftover die push outs of red card stock. I always say waste not, want not!
The inner sentiment was stamped out from the "Handwritten Notes" stamp set of Avery Elle. This sentiment set is an old one but gold!. Some of my stamp sets and dies are from craft destash hauls as that is how most crafters start out.
Anyhoo, this was fun, told you it was short and sweet.
Toodles!
Till next time,
Sanaa