Hello there,
It has been a while and well life isn't regular in the most basic sense these days.
I was researching and fine tuning on a few focus areas for my website and blog and I think I have most likely hit upon my niche areas. As you may see I have updated the look of the site (again! I can't promise it to be the last change, but I can promise it will remain this way for a while)
If you noticed then my menu now reads as a summary of 3 general areas, a) expat life; b) all about craft; and c) emotional well being.
I will be elaborating and tweaking this further as I grow. (Lots of plans here folks!)
Now to come to this particular post, I realized I promised something and then didn't come back to my readers on this, and promises must always be kept.
Namely, apartment accommodations in Al- Khobar as mentioned in my previous post of housing accommodations in Al-Khobar. If you haven't read my previous post, you can do so by clicking here and here. This post will cover purely residential complexes and not serviced apartment complexes. If any of you are interested in that as a separate post topic, do drop me a line and let's take it from there.
To reiterate again, this list is by no means exhaustive and only curated by me, being unaffiliated to any of the holding agencies or complexes mentioned in this post.
Top 7 Apartment complexes in Khobar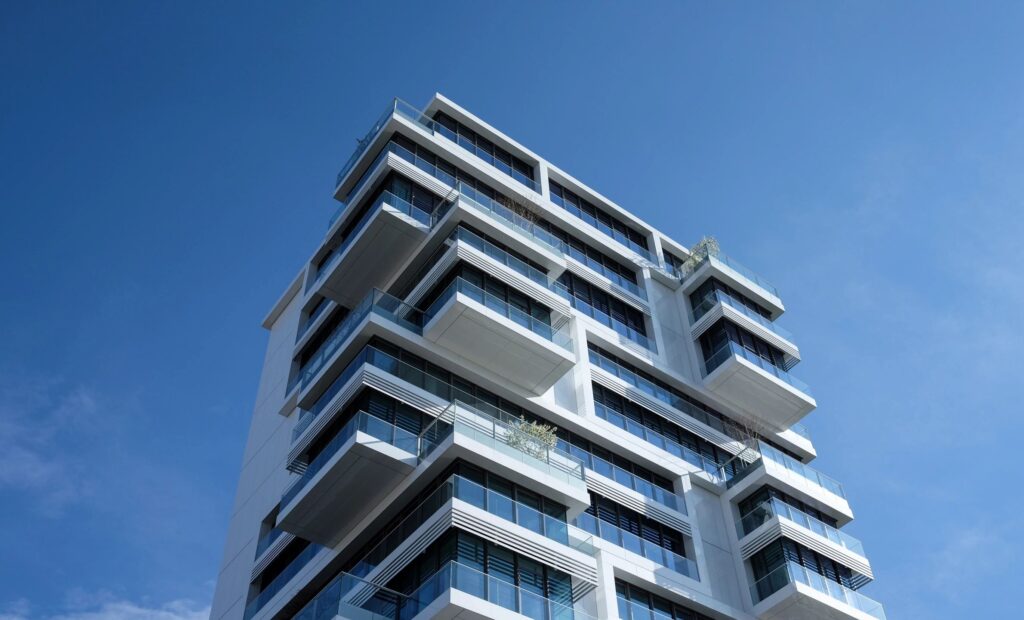 And that's it so far, folks! If you've made it this far, do note that I will be doing other quick round ups as well. Given the pandemic situation, moving around town is never easy but may well be for some of us, in the likely future, hence never hurts to have a reference point handy!
Also if you think this content is more of what you wish to see, drop me a line and I will get back to you!
Disclaimer:
However please note once more, the above list is not exhaustive and may be updated in the future when I receive more data and information. I am in no way affiliated to any of these compounds and holding companies and this list only reflects my personal opinion. One can use the list only as a starting point and reference and please base your decisions by visiting them and contacting them in person.